Page 1
Page 2
Page 3
Page 4
Home
Self and Others
---
How does the Topic connect to Me
My capstone project connects to me because Iím a white privileged male. Then because of this I don't get affected by the effects of global warming and environmental racism as much as others do. This is especially even more evident as my family and I live in a mid-to-high income residential area in St. Paul, MN. Although I have not been affected directly yet, climate change can still affect me in the future as climate change continues to get worse.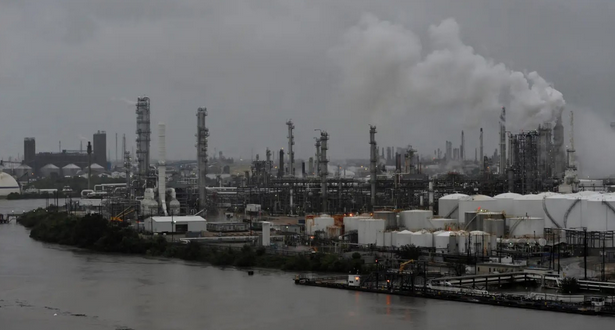 Cite (REUTERS/Nick Oxford)
How does the topic connect to the community
The community I would like to focus on are the people of color in the United States that live in low income areas with high pollution. Due to this and because they live in low income areas they are not able to leave as they financially canít, but are at risk with their health because of it. An example of this are the people of North Richmond, California as they live near an oil Refinery built by Standard Oil. So due to this there have been many issues including health related ones like where people have developed Asthma and heart diseases. ďPeople of color in Richmond live on average ten years less than white people living in other parts of the county,Ē said Curl.